My youngest child's 3rd Quarter exam is scheduled next week and as usual, I'm the one who gets stressed. I dunno why I am such a worrywart but I cannot help it. As of today, Thursday, I am gathering all her quizzes, long tests and seatworks for this quarter to be used as her reviewer. But I wish I am like other moms who just chill and worry about nothing and let the fate decide - but I'm not!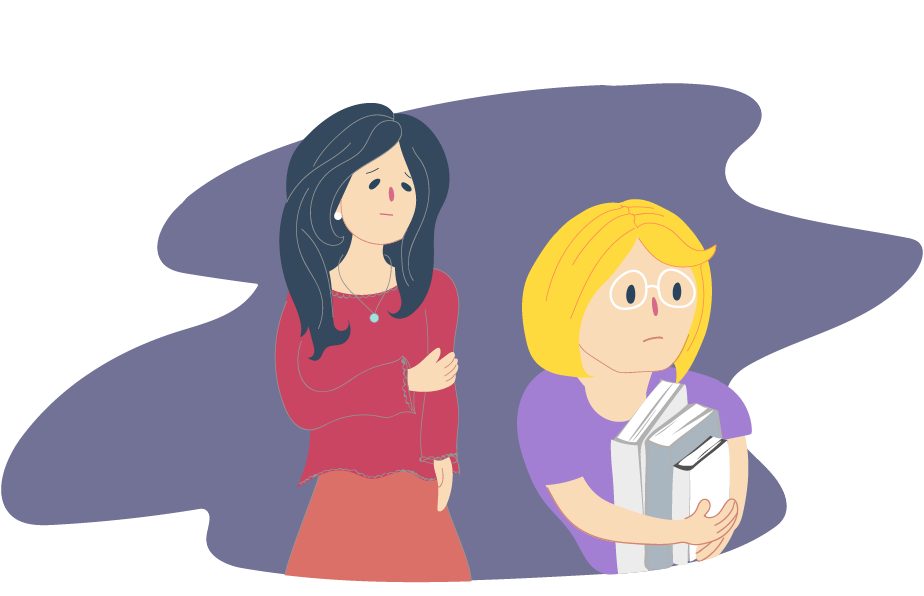 I have every reason to be worried, too, because my 2nd child is different from her older sister. But I hope and pray that she will get good grades despite all the pressures she's going thru. How about you other moms out there? How do you study with your kids? Was it relaxing or stressful?
I cannot wait for her exams to be over so that she can have fun during Christmas break --- so am I! After next week, both my eldest and youngest will have a 2-week Christmas vacation from school and that's a lot of fun for me, too!